About The Game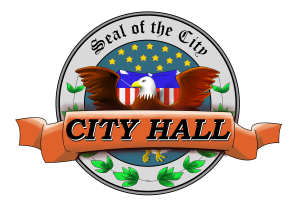 City Hall is a city management game that exposes players to the intricacies of managing the cities they live in. Using data pulled from real operating budgets, this game will present players with the very real situation of having to balance a broad variety of public interests with only a limited amount of resources. As in real city management, there are more issues to address than time or money to address them with. Choosing to invest more into education may mean having to reduce the road maintenance budget. Investing in enhanced public safety may mean being able to offer less recreational activities. Let the balancing act begin. Do you have what it takes?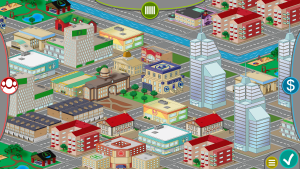 Genre: City Builder, Management Simulation
Platform(s): Android and iOS
Release Date: April 2nd, 2016
Transparency International & The IACC
City

Hall is backed by a grant from the Social Entrepreneurship Iniative, a program run by Transparency International for the International Anti-Corruption Conference. The purpose of this initiative is to solve social problems and develop new methods, tools and projects to tackle corruption and governance issues in their communities. They realize this goal
by providing funding to social entrepreneurial ventures that are developing innovative products focused on governance and transparency.
Click here to learn more about Transprency International. Or here to learn about the IACC Social Entrepreneurship Initiative.
The Importance of Civic Engagement
This game is aimed at improving civic engagement in issues of governance. Civilian involvement and oversight is essential to ensuring transparent and corruption-free governance. However, very few American citizens take an active interest in their government's operations. In fact just under 60% of eligible Americans voted in the 2012 presidential election; less 'exciting' functions such as public consultations have far worse attendance. This is in part due to a combination of apathy and inconvenient tools. Through this game, we aim to expose more people to the governance of cities where they live, creating an engaging experience that will transfer interest into the real world.